Shopping Cart
Your Cart is Empty
There was an error with PayPal
Click here to try again
Thank you for your business!
You should be receiving an order confirmation from Paypal shortly.
Exit Shopping Cart
A vision is a mental picture of a desired future.  A shared I vision is when this is common for a group.  Often a vision is formulated in a statement. In this way,  it is externalized and shared, but the statement is not the vision. The statement should be short. The vision should be challenging but achievable. A vision is a powerful mental tool for individual, organizations and countries to achieve objectives.
Countries also apply vision as a go...
Read Full Post »
There are developments that indicates that there are conditions present to develop a knowledge economy, an ICT sector.  Soon Ctex will be operational. Ctex is a data center.  It will offer cloud services to the world. It will be one of the best facilities in the region. It is located close to the airport.
There is a Knowledge Zone (K-Zone) defined from the airport to the downtown area, Otrobanda.  At the K-Zone organization connects and seek cross...
Read Full Post »
The Fuikdag in Curacao has become a global event.  On the first Sunday of the year boat owners and their guest sail to an isolated beach called Fuik and have a party in the water.  They travel with bands, DJ's and bars. The event is transmitted by the media and via social media all over the globe.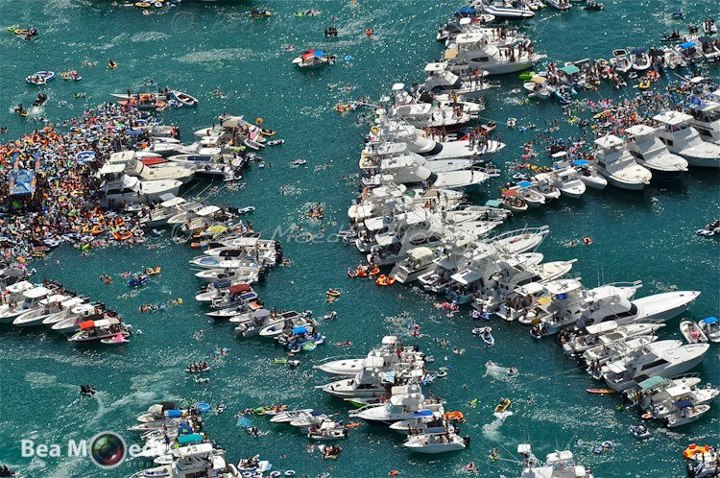 Thi...

Read Full Post »




Cubans See Internet as Crucial to Future Development By Ivet González Reprint |       | Print | Send by email HAVANA, Jan 5 2013 (IPS) - The Cuban government's...

Read Full Post »

I recently found out that in many organization the meetings are not held and if they are held they are ineffective. In Curacao is usually at Wednesday. Probably also on Monday. In government it is on Wednesday because at that same time the Board of Ministers meet and Minister are less likely to call the departments.

 

How can you increase the effectiveness of your meeting:

Read Full Post »

You have read many articles about business planning.  You know what is in such a plan: Mission, vision, Values, Objectives, SWOT analysis, Action plan, Marketing plan, Financial plan.  You know the steps how to write such a plan: hiring a consultant, or not. Preparation of the workshop. Draft the plan and discuss this with staff and personal.  You that.




But do you realize that business planning is an i...

Read Full Post »

Ik draag de Openbare Bibliotheek van Curaçao een warm hart toe.  Ik zat in het oprichtingsbestuur, eind jaren negentig.  Ik zit daar nu vaak als cliënt, in verband met onderzoek dat ik nu verricht.  De mensen en de organisatie doen goed hun best en met de ongetwijfeld beperkte middelen doen ze het goed..




De Bibliotheek heeft in de kennissamenleving een belangrijke functie.  Naast het fei...

Read Full Post »

 

Web 3.0 behelst de trend waarbij internettoepassingen meer op elkaar zijn afgestemd, kunnen samengaan of geïntegreerd kunnen worden. Je website is de ontmoeting met je klanten.  Je introduceert je. Je maakt kennis je maakt afspraken. Je verschaft je diensten en verstuurt de rekening en wordt betaald.

Read Full Post »

He, Miguel hier een vraag voor je: Stel een organisatie gaat 1 jaar met jou aan de slag. Maar niet individueel. 5 managers van 5 verschillende organisaties. Wat leren ze in jouw jaarprogramma zodat ze van 1.0 naar 3.0 gaan?




Van 1.0 naar 3.0 is maatwerk.  Het is o.a. afhankelijke van het type business, de sector, de markt en de posi...

Read Full Post »

Ok, Lennerth Angela, John Steyaert, Ronald Rous, Andres Casimiri, Yves Cooper, Stanley Brown, Runy Calmera, Jacob Geltdekker en anderen.  Tien dagen lang heb ik geschreven over de visie Curacao 3.0. Hier onder staat het met hotlinks naar alle 9 facetten.





Curaçao 3.0 2020 Vision luidt:

 

–An op...

Read Full Post »

0

/