Shopping Cart
Your Cart is Empty
There was an error with PayPal
Click here to try again
Thank you for your business!
You should be receiving an order confirmation from Paypal shortly.
Exit Shopping Cart
| | |
| --- | --- |
| Posted on November 10, 2012 at 1:50 PM | |
Dit is de uitwerking van de visie Curaçao 3.0.  Curaçao is in crisis en misschien zijn we net op tijd om Curaçao te reinventen.  Curaçao moet gaan draaien. Maar het draaien is pas mogelijk als er doelen zijn die voortvloeien uit een visie.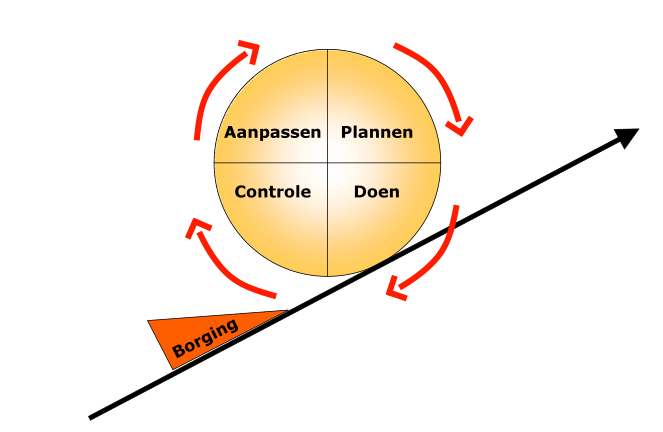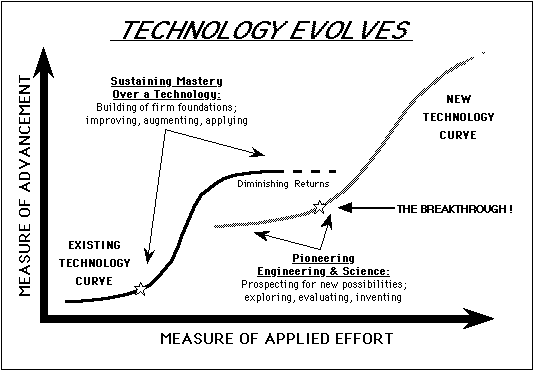 Hier wordt de Visie Onderwijs, Wetenschap, Cultuur & Sport Curacao 3.0 verder uitgewerkt.  Soms wil je geen gelijk hebben.  Ik heb eerder gesteld dat onderwijs 2.0 stuk is.  Gisteren gaven de schoolleiders een noodkreet.We moeten dus aan de slag.  In deze kenniseconomie gaat het om het aantrekken en ontwikkelen van de Creative class. Curacaoenaar is zeer talentvol en dat moet ontwikkeld worden. Alle kinderen moeten deel nemen aan het programma One Laptop Per Child, want de ICT is de essentie van de samenleving 3.0.  De universiteit moet een regionaal kenniscentrum zijn, dat in midden staat van een Knowledge Zone.  Er moet samen worden gewerkt met het bedrijfsleven en NGOs.  En er moet geinternationaliseerd worden. De bevolking moet deelnemen aan permanente educatie, omdat verandering constant is. Onderwijs moet de burger waarden van democratie en duurzaamheid bijbrengen, zodat de de democratie beter gaat functioneren. Bijzondere aandacht moet besteed worden aan de media, want we leven steeds meer in een mediacratie. Ook gaat het om het bevorderen door preventieve gezondheidzorg en preventie van criminaliteit.  Naast cognitief onderwijs moet er ook aandacht zijn voor sport, kunst en cultuur, omdat er veel talent is op het eiland. Dit geheel an gefinancieerd worden door de introductie van een lotto.
Volgens de website van de overheid van Curaçao is de missie van Onderwijs, Wetenschap, Cultuur & Sport Curacao: "Het Ministerie van Onderwijs, Wetenschap, Cultuur en Sport bestaat uit 4 verschillende afdelingen met hun eigen doelstellingen en taken. Alle afdelingen hebben dezelfde visie: Curaçao zal een onderwijssysteem hebben waarin elke burger het recht en de kans heeft onderwijs op niveau te volgen om in deze moderne, technologische gemeenschap te kunnen functioneren. In dit deel staat de volledige toewijding tot onderwijs en vorming centraal. Op deze manier draagt het ministerie bij tot het realiseren van de visie van het Land Curaçao. Deze visie is verbonden met dit ministerie."
Eerder schreven we over Onderwijs, Wetenschap, Cultuur & Sport Curacao 3.0. 

.
Curaçao 3.0 2020 Vision luidt:
–An open and competitive economy enabled by state of the art technology and an attractive financial and physical infrastructure, in which a core government has the role of conductor and refrains from playing along with the other musicians of the orchestra.
–This economy should also be diverse, consisting of strong industrial sectors as well as a solid service sector, especially the hospitality industry.
–This economy is the foundation for the happiness of the people,who will be living in a continuous learning community and preventive healthcare system.
We kunnen ook zeggen: Curaçao 3.0 is de Singapore van het Caribisch gebied.
Deze visie moet uitgewerkt worden voor de volgende deelgebieden:
Onderwijs, Wetenschap, Cultuur & Sport
Verkeer, Vervoer & Ruimtelijke Planning
Bestuur, Planning & Dienstverlening
Sociale Ontwikkeling, Arbeid & Welzijn  
Wat is jouw visie op Onderwijs, Wetenschap, Cultuur & Sport Curacao 3.0?  Ga naar de "homepage" en wordt lid.
Categories: Curacao 3.0, Strategic Management
/