Shopping Cart
Your Cart is Empty
There was an error with PayPal
Click here to try again
Thank you for your business!
You should be receiving an order confirmation from Paypal shortly.
Exit Shopping Cart
| | |
| --- | --- |
| Posted on November 15, 2012 at 3:20 PM | |
Ok, Lennerth Angela, John Steyaert, Ronald Rous, Andres Casimiri, Yves Cooper, Stanley Brown, Runy Calmera, Jacob Geltdekker en anderen.  Tien dagen lang heb ik geschreven over de visie Curacao 3.0. Hier onder staat het met hotlinks naar alle 9 facetten.

Curaçao 3.0 2020 Vision luidt:
–An open and competitive economy enabled by state of the art technology and an attractive financial and physical infrastructure, in which a core government has the role of conductor and refrains from playing along with the other musicians of the orchestra.
–This economy should also be diverse, consisting of strong industrial sectors as well as a solid service sector, especially the hospitality industry.
–This economy is the foundation for the happiness of the people,who will be living in a continuous learning community and preventive healthcare system.
Deze visie kent de volgende deelgebieden:
De visie is nog niet af.  Het moet verder door ons allen worden uitgewerkt en het moet worden gedragen.  (We co-create a shared vision.)

Maar waarom hebben we die visie uitgeschreven? Omdat ik vertelde dat Curaçao in crisis is en dat het bijna niet meer mogelijk is om het Curaçao te reinventen.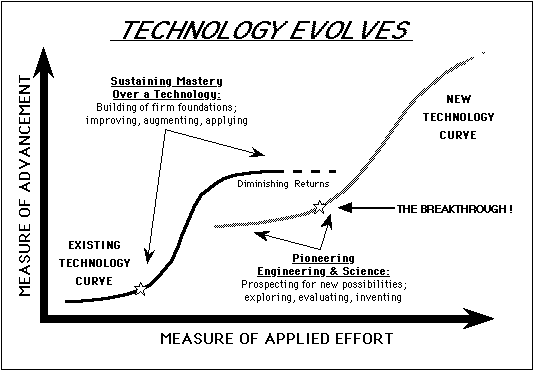 De informatie die de laast dagen werd gepubliceerd, heeft mij meer dan gelijk gegeven
'Liquiditeitsproblemen voor regering Curaçao' donderdag, 15 november 2012 09:16 WILLEMSTAD
— Demissionair premier Stanley Betrian heeft vanochtend een pleidooi gehouden voor urgente maatregelen om de financiële situatie van het Land te verbeteren. Als maatregelen uitblijven, bestaat er volgens Betrian een grote kans dat de regering begin volgend jaar met liquiditeitsproblemen te kampen krijgt.
Betrian deed zijn uitspraken vóór een presentatie van demissionair Financiën-minister José Jardim over de huidige financiële situatie van het Land Curaçao. Jardim schotelde zijn toehoorders zeer kille cijfers voor ten aanzien van de liquiditeitspositie van het eiland. Op 10 oktober 2010, bij de start van het land Curaçao, had het eiland nog een liquiditeit van 408 miljoen. Maar eind 2011 was dit gedaald naar 321 miljoen, aldus Jardim. In september 2012 daalde de liquiditeitspositie verder naar 250 miljoen. Eind oktober werd dit 162 miljoen. Een daling van 87 miljoen, rekende Jardim de Statenleden vanochtend voor.
Ik heb gezegd dat het geheim van Singapore is het "draaien".  Lennerth en anderen stelden dat het niet draait omdat we geen gezamelijke visie hebben.  Daarom 9 blogs besteed aan de visie.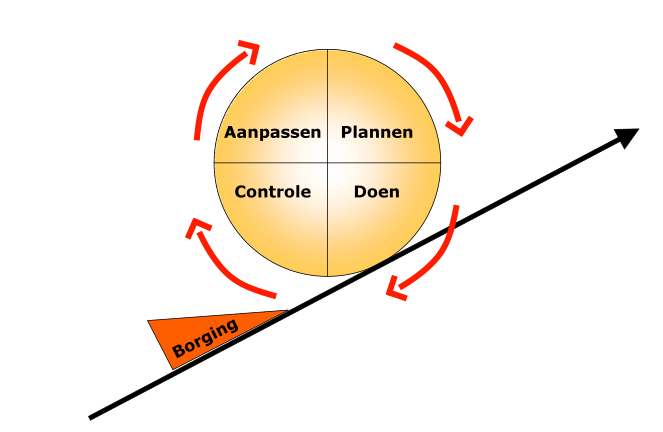 Wel nu: het waren de 9 minst gelezen blogs ooit. Maar het kan ook aan de promotie van mijn blog hebben gelegen.  Maar Yves heeft zijn best gedaan op zijn pagina om de blogs te promoten.  Ik heb een andere conclusie: We hebben niet veel met visie op Curaçao.  We leven bij de waan van de dag. We doen aan het blussen van brandjes.  We ontkennen dat we op rampkoers liggen en sturen niet bij. ik weet niet of jullie dat bedoelden met: we hebben geen visie.  Maar jullie hebben gelijk.  Maar het kan niet zo blijven.  Dus we gaan de visie uitwerken en onder de aandacht brengen van mensen.  Maar verder gaan we door met 3.0 oplossingen presenteren voor deelsystemen 2.0.

Categories: Curacao 3.0, Strategic Management
/